Member Directory



Posted 4 days ago by Melissa Smith
PMI Brand Promise Our commitment to you is to deliver on our brand promise: effective communication, honesty/integrity, accurate accounting, and availability of the management team. Owner/Veteran...
Property Management,Real Estate / 6 views
Posted 5 days ago by Melissa Smith
Insurance Broker - Providing Business and Personal Insurance and Risk Management Services in Texas for over 25 years.
Posted 4 weeks ago by Melissa Smith
Our mission is to provide extraordinary services and exceed our clients' expectations by always committing to the highest levels of professionalism, ethics and standards in...
Real Estate / Wimberley / 9 views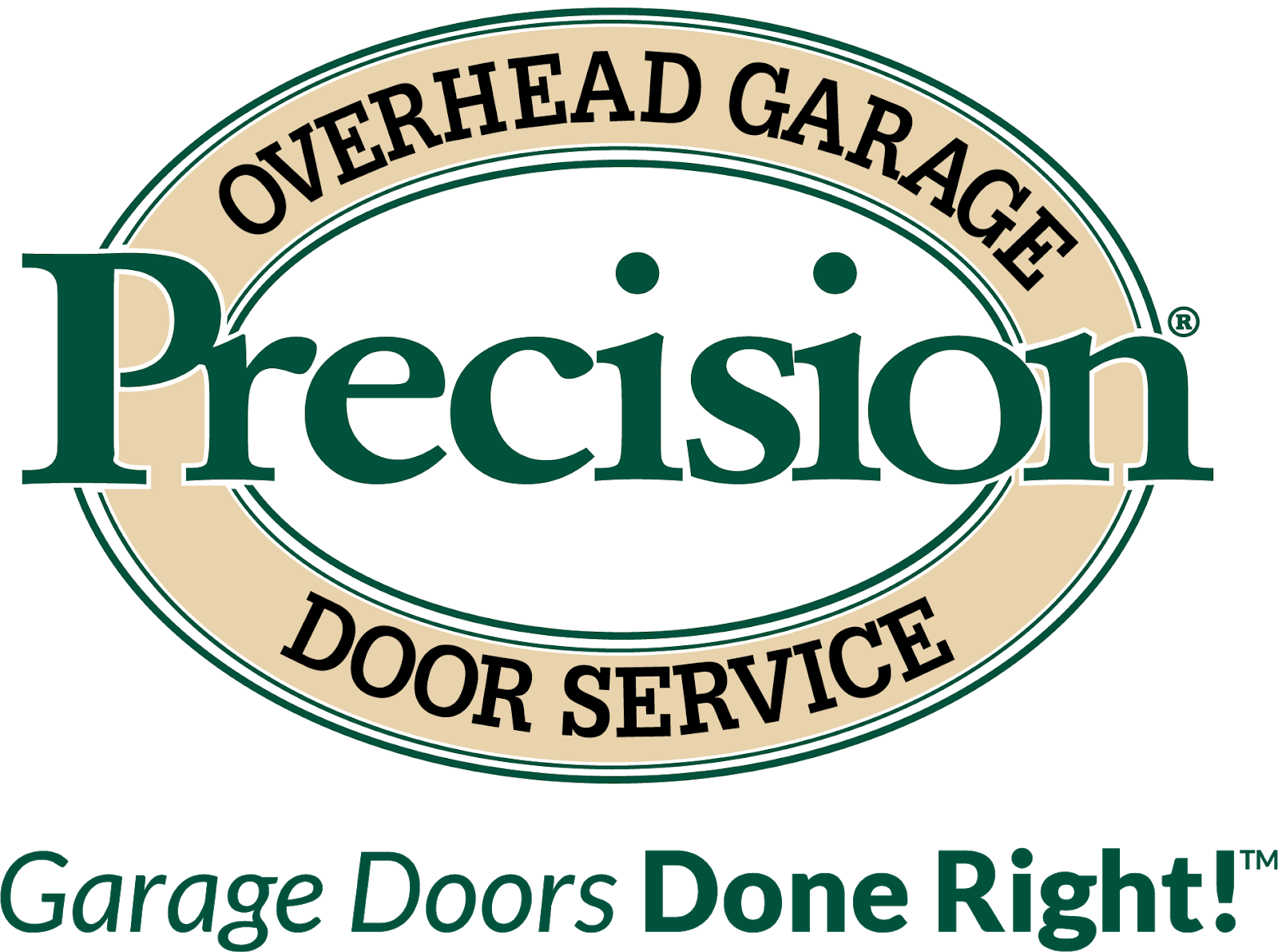 Posted 1 month ago by Melissa Smith
Keep Your Precious Pets Happy at Home. Comprehensive pet and home services at affordable rates - initial in-home consultation is always free! Your pets are...
Animal Services / Wimberley / 16 views