Member Directory



Posted 20 hours ago by John Palumbo
Caring Senior Service has served seniors in the area for almost 15 years, providing all the support services needed to remain safely and comfortably at...
Home Health Care / 1 views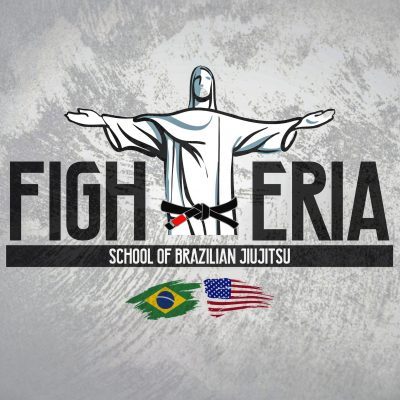 Posted 3 weeks ago by John Palumbo
We at Fighteria are dedicated to providing the best martial arts instruction in Wimberley and surrounding areas in Texas. Our Black Belt instructors have over...
Beauty and Wellness,Fitness / Wimberley / 46 views
Posted 4 weeks ago by ChamberMaster
Wimberley Landscape Supply is the premier landscape material and supply company in Central Texas. We focus on high-quality softscape, hardscape, specialty stone, sands and comprehensive...
Landscape Supply,Specialty Stores / San Marcos / 27 views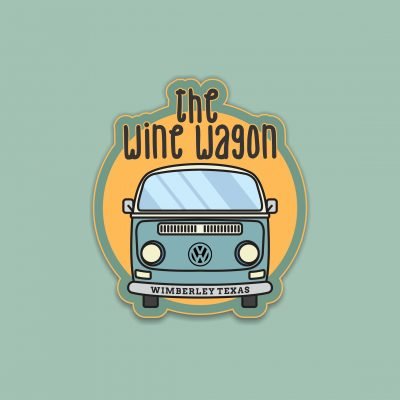 Posted 1 month ago by John Palumbo
Tree service that includes tree trimming, tree removal treatment, hedge trimming, cabling, tree sales and planting, ball moss removal, and stump grinding, all done after...
Landscaping, Yard, and Tree Services,Service / Austin / 34 views
Posted 1 month ago by John Palumbo
Hi there Wimberley! My name is PJ Hendrie and I am in charge of working with ALL the local businesses here in town. Our company...
Insurance / 32 views
Posted 1 month ago by John Palumbo
TrustTexas Bank is a full service financial institution serving the communities of DeWitt, Victoria, Hays, Comal, Guadalupe and the surrounding counties. The Bank is locally...