Twisted Motion
At Twisted Motion our mission is to teach kids how to navigate various movements by improving strength, balance, coordination, and body awareness- all while learning some amazing tricks and skills that they can be applied to any extra curricular activity.
Meet Coach Kristin: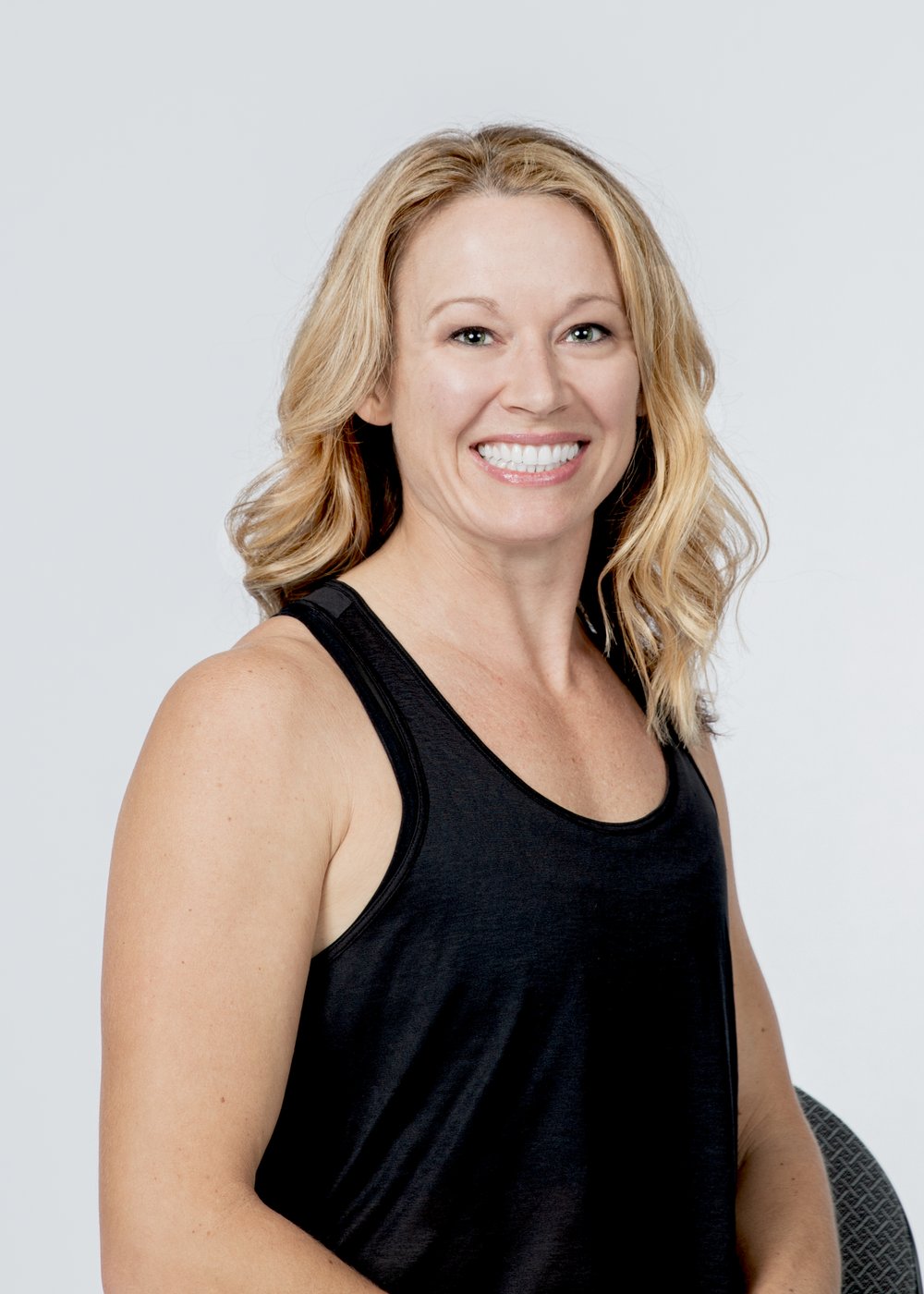 Coach Kristin grew up as a gymnast, dancer, thespian, and cheerleader. She also played basketball and soccer. After graduating from the University of Illinois, Kristin taught elementary special education for 5 years before switching gears and becoming a Fitness Coach. More recently Kristin has taken her unique background and turned it into a passion for Acro. She is an ADTA certified Master Acro Coach and Adjudicator.
Kristin is now taking her dedication and passion to the next level with Twisted Motion - helping children and families get active and increase their physical ability and confidence! Come see Kristin and her daughter/assistant/student Indiana at an open house or try out a class soon!