Serenity Farmhouse Inn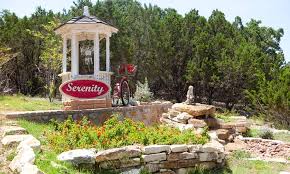 FALL in love with the comfort and beauty of Serenity!
Serenity Farmhouse Inn is the perfect place for a romantic getaway, girlfriends' retreat, or relaxed get together. Come hang out by the pool, enjoy a cool soothing massage, or find some shade in one of our beautiful garden gazebos!