Pear Duo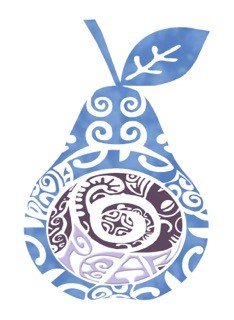 If you are a concert goer, you've probably seen Curtis Brengle or Julie
Ragins, you just didn't know it. They have been working, touring
musicians for 30 years. Now they have headed out on their own...
together.
Curtis grew up in Seattle, got a BA in jazz piano performance and did
just about every gig there was to do in the northwest, so in 1989
decided to head to Los Angeles. The next 3 decades were spent on
tour, doing sessions and gigs all over the world with folks like Ray
Charles, Sheena Eastin, Englebert Humperdinck, Tom Scott, Rick
Braun and Chaka Kahn. Julie grew up in Fairbanks Alaska. In 1989
she moved to LA to attend vocal school and then stayed to find her
way in the music industry, working with artists like The Moody Blues,
Sergio Mendes, Engelbert Humperdink, Queen Latifa, Brian Setzer,
and being a vocal coach on American Idol.
In 2015 they decided to try their hand at an original project and formed
Pear Duo. Curtis plays piano and Julie sings and plays some guitar.
Pulling from their decades of experience, you will find a great deal of
diversity in their sound, melding pop, jazz, rock-n-roll, blues, soul,
even some Brazilian.
"We decided it was time to do something for us instead of always
being the backing musician" says Curtis. "It has been a big change for
us, and adding to it the move to Wimberely has literally transformed
our lives in such a wonderful and inspiring way. We are so excited for
this next chapter in our lives".