All Commercial Service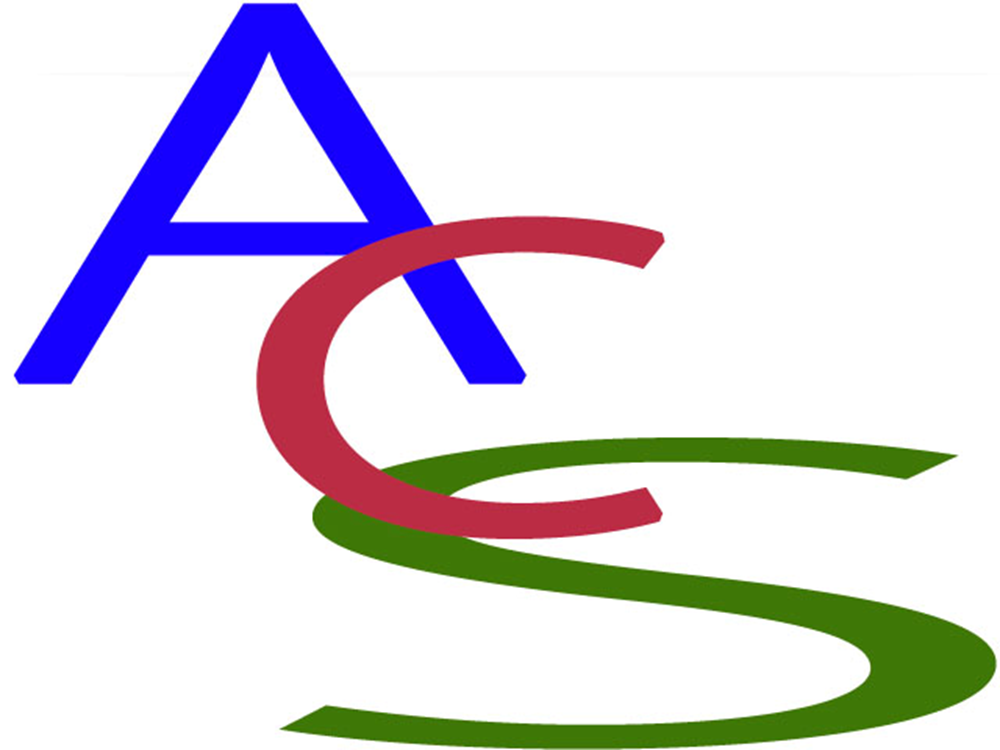 Looking for a service company that can take care of all your HVAC/R needs? We can take care of your comfort cooling needs, ice machines, walk in coolers/freezers, convection ovens, fryers, exhaust systems and so much more!
If it cools,heats, or moves air, we service, sell and install it.
All Commercial Service takes pride in providing honest and quality service.
Winner of Best of Hays HVAC Company.